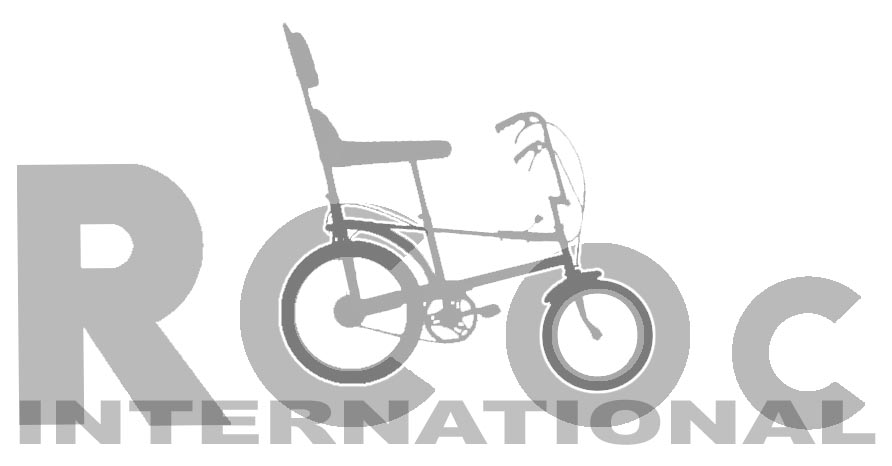 IRCOC MEMBERSHIP APPLICATION
Membership of the of the IRCOC costs £15 per year
Overseas Membership ( outside EEC ) add £2 per year.
Junior members £2.50 per year
A full descriptive leaflet describing the Club benefits, and a pre-printed application form, can be posted to you if you would care to submit your request and full postal address, though you will find more about us by browsing this website....
If you feel you are ready to join the Club now, please print and complete the form below, ensuring you sign to comply with Data Protection Act requirements. In recognition of the savings we make through using the Internet, you may deduct £1 from the joining fee. For instant membership over the 'phone, using a credit or debit card, call 08000 284 285.
Or, post a Sterling cheque or postal order drawn on a British bank, made payable to IRCOC, to......
IRCOC Membership
P.O. Box 777
Herne Bay
Kent
CT6 6GT
Many thanks for your interest
IRCOC MEMBERSHIP APPLICATION
These pages are hosted & maintained by www.raleigh-chopper.net